You Don't Have to Take Our Word for It!

Here's what some of our satisfied customers have to say about Nate's Automotive LLC: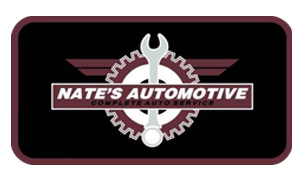 06/23/2021
Very friendly family owned garage do great reliable work.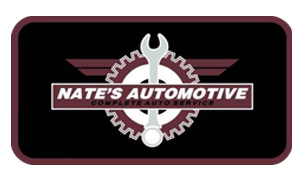 06/23/2021
Had brake trouble on a long drive home. Pulled into Nate's to get them checked out. The man that was there stopped what he was doing and checked them out right away. Really great and friendly service!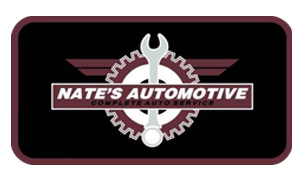 06/23/2021
My new mechanic in Lancaster County. Honest, reasonable and accurate.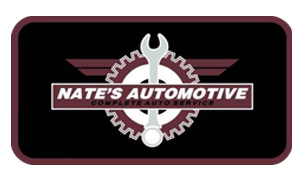 06/23/2021
We were out of town over the Labor Day weekend. We got our repair done in a fast professional manner. The staff was knowledgeable and courteous. I would recommend this business. It was by far the best auto repair business I ever encountered!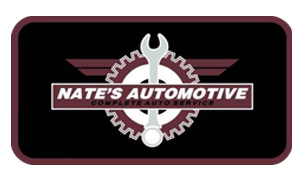 06/23/2021
These guys are AWESOME! They fixed a starter on my Freightliner on short notice and treated me very fair! I was from out of town and had no previous loyalty or customer relationship reasons for them to stay after hours and fix my problem... but they did! Highly recommend! Honesty and integrity are their motto!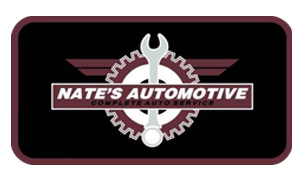 06/23/2021
I called on a Tuesday for alignment and whatever else may be causing the front tire wear. Was told Thursday was open and I dropped it off around 10 am and was ready by 1. Price was reasonable. Very happy with their service and experience. Thank you for your recommendations!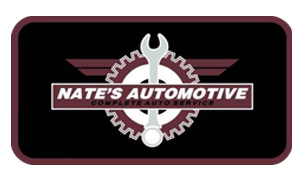 06/23/2021
Great service!! Very friendly and dependable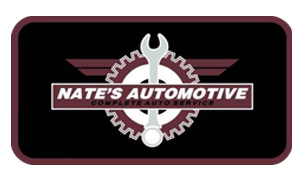 06/23/2021
Nate and his guys are the best! I primarily deal with his Brownstown location, but both locations do great work. They are friendly and knowledgeable and will address all of your questions and concerns.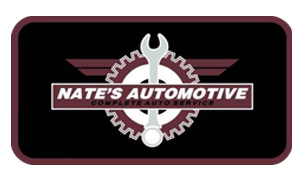 06/23/2021
Friendly, professional, local service. My 2004 Nissan Maxima needed major work and they were the most reasonable quote. They let me know every step of the way what I could expect. I will definitely return.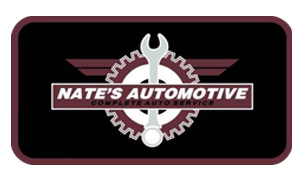 06/23/2021
We've been living out of state for years and still try to hold out to take our cars to Nate's Automotive when we're in town. Great shop with excellent service. I HIGHLY recommend!!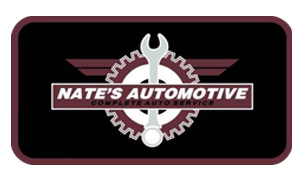 06/23/2021
Great place. Great people. Great service! Highly recommended!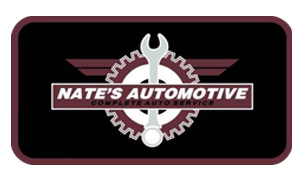 06/23/2021
We have been taking our vehicles to Nate's for many years. I highly recommend them to my family and friends. I have known Nate for a long time. They are the only shop that I trust to work on my vehicles. I live closer to the Brownstown location, but I wouldn't hesitate to go to Bird in Hand. Nate and his guys are fantastic to work with!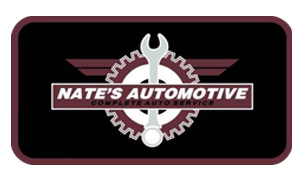 06/23/2021
Great place! Highly recommend bringing your car to Nate's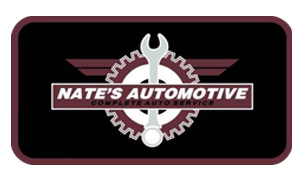 06/23/2021
Nate and crew are great and very fair we had my son's car towed in and they fixed everything that needed done highly recommend then to anyone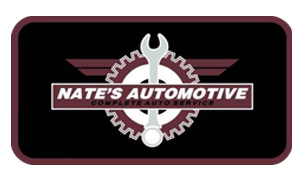 06/23/2021
Highly recommend this shop. Nate runs his business very honestly and with the customer in mind. We all know what its like to get surprised by unexpected car issues and how frustrating that can be, but Nate and his team will go the lengths to get it right and make sure you're taken care of. Great business.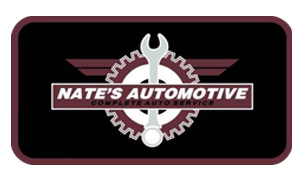 06/23/2021
Love this shop. Honest, thorough, and very transparent with the cost of everything. Thanks for the great service.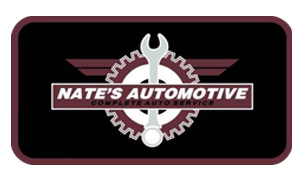 06/23/2021
Replaced alternator, turns out new alternator was defective and immediately took care back in and put in a good one. Let me use a car while they worked on mine. Nice guys, car runs fine now. Would definitely recommend.